Our Shutter Engineers
will come to your home
Santa Fe Shutters expert measure and fitting service allows you to choose your shutters in the comfort of your own home. Enabling you to have peace of mind that your hand crafted shutters are installed perfectly.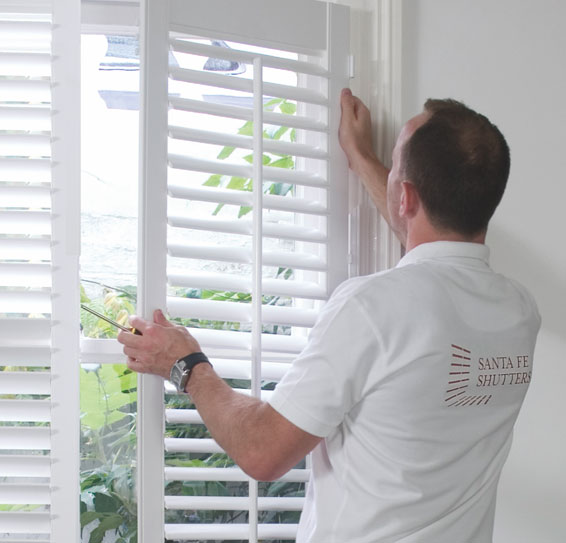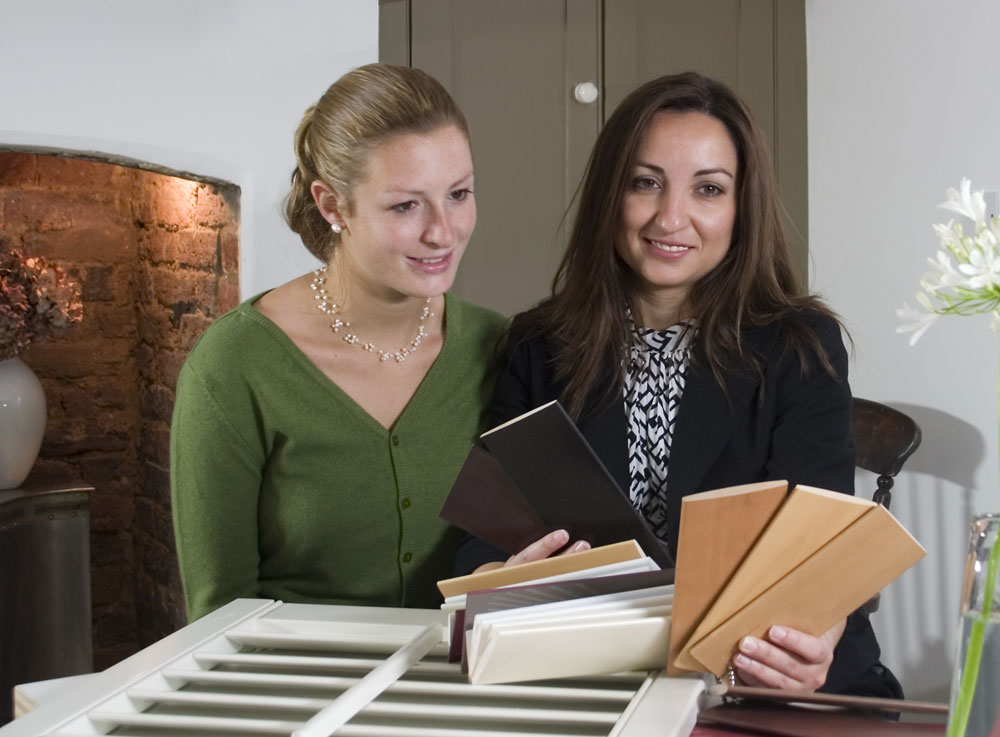 Fittings are carried out by our team of Santa Fe certified shutter engineers to ensure maximum customer satisfaction.
To arrange a Santa Fe Shutter
Survey & Fit appointment: